Prefer to listen to us read this article? Click here!
Watches are valuable accessories that can really enhance your appearance. Valuable watches made by the most prestigious companies can sell for high amounts, especially if the watches are sold with the original papers and certificates. If you are looking to buy a watch, you should know exactly what these documents might be worth.
Buying a watch without papers or certificates is risky, as your watch will not come with a warranty. Furthermore, watches sold without papers will sometimes be fake or stolen. Buying a watch with papers will increase the value of your watch and your resale opportunities.
Papers and certificates are an important part of the purchase of expensive watches. Here's a summary of what you need to know.
What Do a Watch's Papers Mean?
Watches have been an influential status symbol among the people of Western Civilization for hundreds of years. Watches were family heirlooms, usually passed down from father to son. Often, pocket watches were one of the most valuable things that a person owned. Owning such a valuable object was a mark of pride for many men, as it showed that they were well enough off that they did not need to pawn or sell their watch in order to take care of their family.
These watches were often made with valuable metals or materials, and they sometimes carried inscriptions. For example, if an employee worked for a company for their whole career, at their retirement, the company that employed them would present them with a watch that often had the employee's name on it. These inscriptions would allow owners to identify watches and they also added a sense of value to the watches.
Though watches no longer play the same role that they used to, they are still seen as valuable devices. The most prestigious watch companies, like Rolex Watch Company, add authenticity and value to their watches by selling each watch with several additional components. These include a watch's box, its warranty, its certificate, and its letter of authenticity.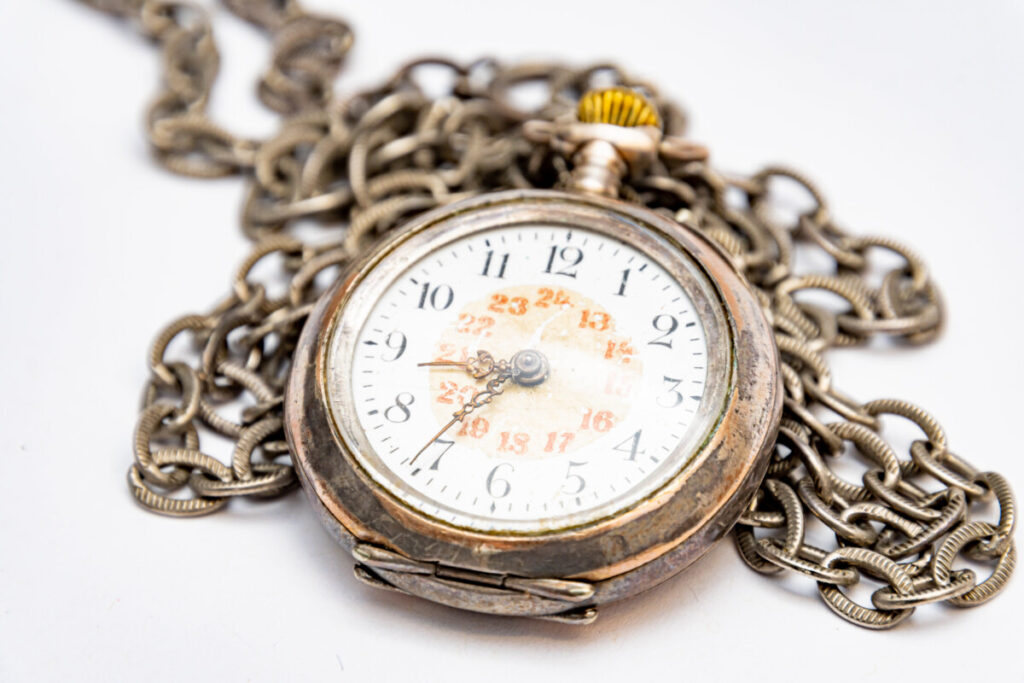 Watch Acsessories
A watch's box is one of the principal components of the sale of a watch. The box is usually built to show off the watch and to communicate something about the watch's designer. Watch boxes are often made out of expensive leather and add a level of authenticity to the product. If you are buying a watch, you should almost always be able to acquire the box along with it, as most dealers will try to buy the set.
One of the other things that can raise the price of a watch is if it comes with a still-active warranty. With the warranty, you can feel a lot more secure about buying an expensive watch, as you will know that you can get it easily repaired or replaced. However, when a seller advertises that his or her watch comes with all of the papers, you should know that these often do not include an active warranty. Be sure to check with the seller about the state of the watch's warranty before you buy.
A watch's certificate can also be a valuable component in the sale of a watch. This certificate will list the specific watch's serial number and the model of the watch. If you are a watch collector ( or if you are trying to invest in expensive watches) you should be sure that you only buy watches that are sold with the certificate included. This certificate cannot be replaced or reissued under any circumstances, so the one-of-a-kind nature of the certificate makes it add value to a watch.
Watches made by large and prestigious watchmaking companies (especially Rolex) will also come with a letter of authenticity. Big watch companies like these need to be able to distinguish their watches from the thousands of knockoffs, reproductions, and forgeries that people make in order to imitate their truly expensive watches. If you are buying a watch that does not come with a letter of authenticity, find some way to verify the nature of the product before you pay large sums for something that might be a fake.
The Value of Papers
All in all, it is clear that a watch with all its various components is more valuable than a watch that comes without them. However, you might wonder exactly how much value these accessories have. Watches sold with papers bring with them authenticity, collectibility, and sometimes a warranty. Depending on how expensive the watch in question is being sold for, these papers could add as much as 20% to the price of the watch.
In general, the more expensive a watch is, the more valuable the watch's papers are. A warranty and a letter of authenticity are obviously more important to have on a $9,000 watch than on a $1,500 watch. These papers are also more and more valuable on older watches. The older a watch is, the less and less likely it is to still have its original papers, and the more likely it is to be a fake. You will have to decide for yourself if you think that buying a more expensive watch with its papers is worth the extra money.
If you have any doubts or questions about a specific watch for sale, ask a local watchmaker or watch dealer for his or her opinion on the model's value, with and without the papers. You may find that while some sets of papers are worth well over $1,000, other sets are only worth $100. Your local watch dealer will also have several watches for sale, and these will almost always come with the papers included.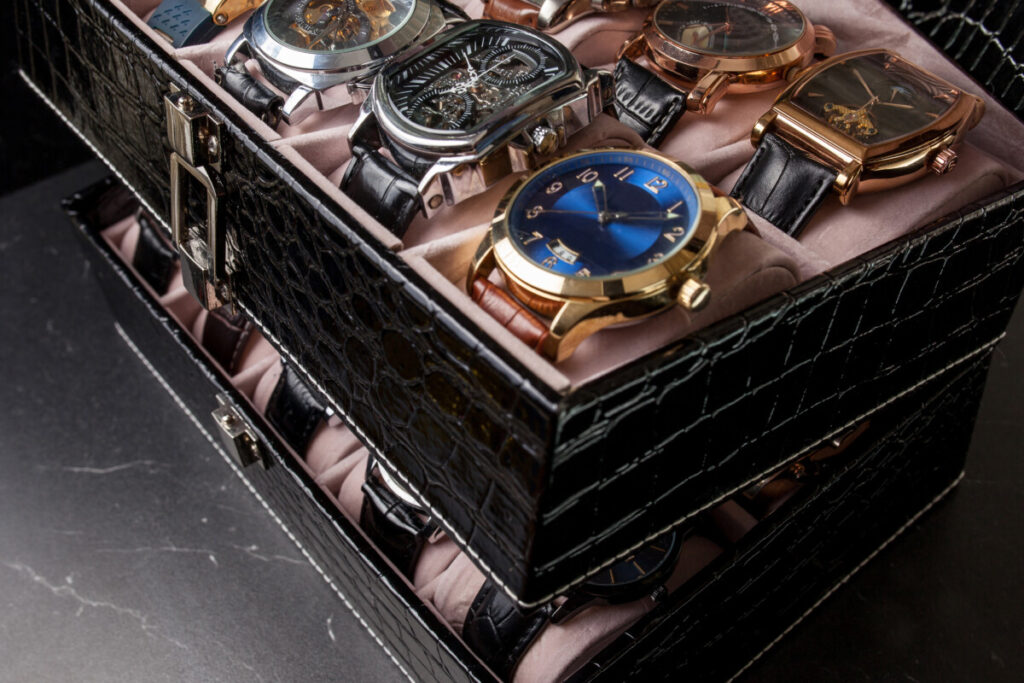 Receipts
One final piece of advice for people who are buying watches is that they should pay attention to whether or not the watch is sold with the original receipt. If the watch is lacking some of its papers, the original receipt of purchase can be just as good. If the watch has been bought from a reputable dealer, the receipt can offer authenticity to the watch.
You can secure this yourself by obtaining a receipt when you purchase a watch. If you ever plan on reselling, the receipt might give your watch the authenticity that it needs.